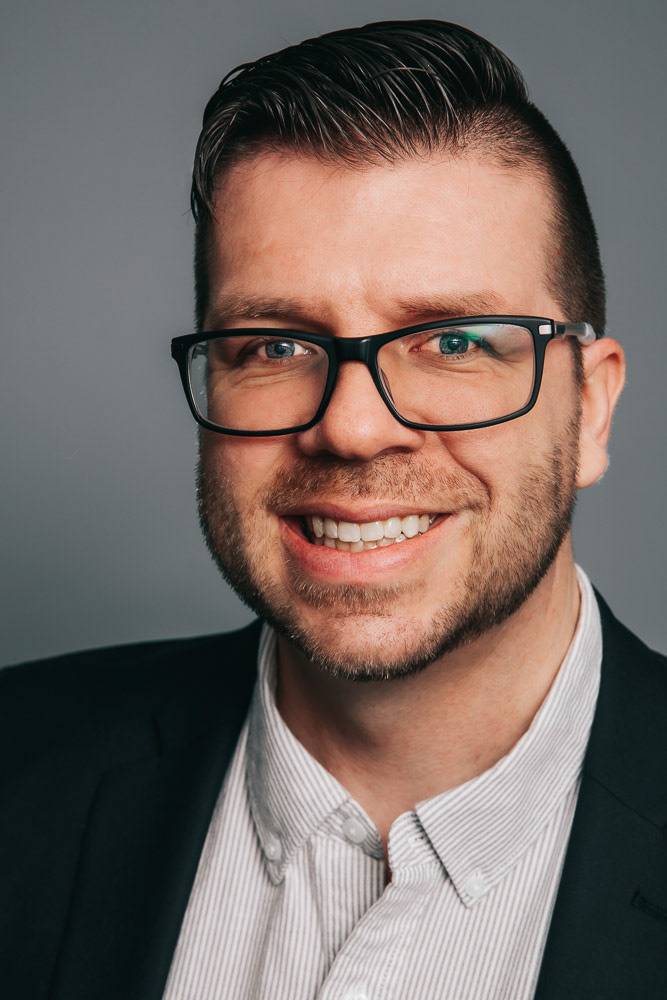 Technical Consultant @ Capgemini, Feb 2021 - Present
Software Developer in the Application and Cloud Technologies Practice (CSD) under the Microsoft Service Line using C#, .Net, and Azure.
Supported Maximo Database interfacing iOS apps in Swift / Objective-C for client users.
Migrated client website from Drupal CMS to SiteFinity CMS developed in C#/.Net and deployed in Microsoft Team Foundation Server using Microsoft Azure cloud architecture.
Supported Capgemini's Employee Resource Groups (ERGs) and the local New York City Geo office with project management, administrative, and creative support during bi-weekly office-wide calls.
Stream lead in the CSD Practice's Diversity & Inclusion Task Force focusing on recruiting.
Software Intern @ 
Scrap-It! Technologies, 
July 2019 - August 2019
Using agile methodology, developed a scheduling API using .NET Core and Swagger to connect requests from the user app and website to connect the jobs to the driver app following licensing and operating rules.
Set up initial hauler information database using PostgreSQL.
Managed project using JIRA and Gitlab version control to synchronize details with remote team members.
Creative Director @ 
FengLong Photography, 
September 2009 - Present
Manage wedding execution from planning phase to day-of logistics across multi-day and multi-venue events for primarily South Asian weddings.
Consult with clients to understand their requirements and deliver a customized solution package addressing their needs while delivering a superior photography experience during the sales phase.
Lead team of on-site production members during live weekend events, and managed remote editors on final digital product deliverables to clients.
Exceeded client expectations delivering superior wedding photos and videos showcasing consistent creativity and style.
Produce social media content including blogs, YouTube videos, Facebook/Google Ads, and Instagram images.
Director of Operations @ 
Camera Concierge, 
September 2009 - May 2014
Launched online camera equipment rental website servicing local photographers and filmmakers.
Managed operations including customer service, ordering, inventory management, and online marketing.
Enhanced user experience through website layout and design improvements.
Department Manager @ 
Marriott International, 
June 2005 - February 2011
Hired initial staff and wrote department's standard operating procedures for the hotel's grand opening.
Managed Front Office department budget and staff including Front Desk, At Your Service, and Bellstand.
Launched social media campaign as Assistant Front Office Manager with Sales & Marketing dept to engage with current guests and convention attendees. Featured in Wall Street Journal print article on June 24, 2010.
Organized and managed project teams during guest room renovations as Housekeeping Manager with direct responsibility for 1056 rooms, 87 housekeepers, and 6 supervisors.
Managed Housekeeping departments including staffing, budgeting, and scheduling.
Project manager for guest room renovations.
Completed management development program in room operations.